 MSc in Innovation and Entrepreneurship
HEC Paris
Taught in English
Engage in group discussions with professors and peers
18-24 months
20 courses total, 20 hours per week
100% online
Hands-on learning from anywhere, no travel required
22,950-24,950 Euro total cost
Develop an entrepreneurial mindset, drive innovation, and advance your business leadership career
Being an innovative and entrepreneurial-minded business leader takes a unique skill set. In these world-class programs from HEC Paris, you'll learn essential techniques and strategies for identifying and developing new and high-potential commercial opportunities and build the skills necessary to lead business development, drive product innovation, and launch new business ventures. You'll earn your MSc in Innovation and Entrepreneurship from Europe's highest-ranked business school and prepare for career advancement through your ability to create value and ensure the success and sustainability of your organization.
You can choose from one of two available paths in order to ensure you learn exactly the skills you need to advance to the next level of your career: The MSc in Innovation and Entrepreneurship or the Executive MSc in Innovation and Entrepreneurship.
MSc in Innovation and Entrepreneurship
This path is an ideal choice if you're an aspiring business leader who is eager to master a specialized set of skills in the areas of business development, product innovation, and entrepreneurship. Through hands-on opportunities ranging from pitch training and business games to creating and submitting an individual business plan, you'll gain career-ready experience and develop an expanded set of applied skills. You'll also have the chance to listen to exclusive talks, join interactive sessions, and connect with start-up founders at Station F, described by Poets & Quants as "the most impressive incubator in Europe." You will also have the opportunity to network virtually and in person with your fellow classmates.
Executive MSc in Innovation and Entrepreneurship
For current business leaders looking to build upon their existing business development, product innovation, and entrepreneurship skills, the Executive MSc in Innovation and Entrepreneurship from HEC Paris represents an ideal way to prepare for the next stage of your career. In this program, you'll engage in a unique team project where you'll be mentored by highly experienced industry professionals and benefit from close collaboration with founders and entrepreneurs at Station F, the world's largest start-up campus. You'll also have the opportunity to meet for in-person workshops and networking sessions that will take place throughout the program. There will also be networking opportunities and workshops available remotely. With a degree from HEC Paris, Europe's highest-ranked business school, and a new suite of advanced skills, you'll be ideally positioned to drive innovation and create value at your current organization or launch groundbreaking new business ventures.
Learn how to
Develop innovative and high-potential commercial opportunities
Drive innovation and business development
Create products or services in a start-up context or within an existing organization
Apply your studies by working on a team project, mentored by leading professors and highly experienced professionals
Key Benefits
Achieve an online degree from the #1 ranked business school in Europe (2022 Financial Times) without having to leave your home or workplace
Network remotely with respected business people, successful entrepreneurs, and classmates
Get team coaching from an experienced business expert
Apply your skills to a team project designed to commercialize an idea, product, technology, or business proposition
Applications are open for the December 2022 cohort!
The final deadline to apply: December 11
Benefits of applying earlier:
Time to get all application materials submitted on time
Gain early feedback from the Admissions team
Secure your spot in the next cohort of students
Classes start on December 12, 2022.
Questions? Please contact the Program Advisor by emailing msie@hec.fr or by calling + 33 (0)1 39 67 75 37.
Get a head start on your degree studies by earning a certificate from one of these participating programs.
Prepare for this degree
Upon completing this certificate, you can earn college credit when you're accepted to MSc in Innovation and Entrepreneurship
You are Currently on slide 1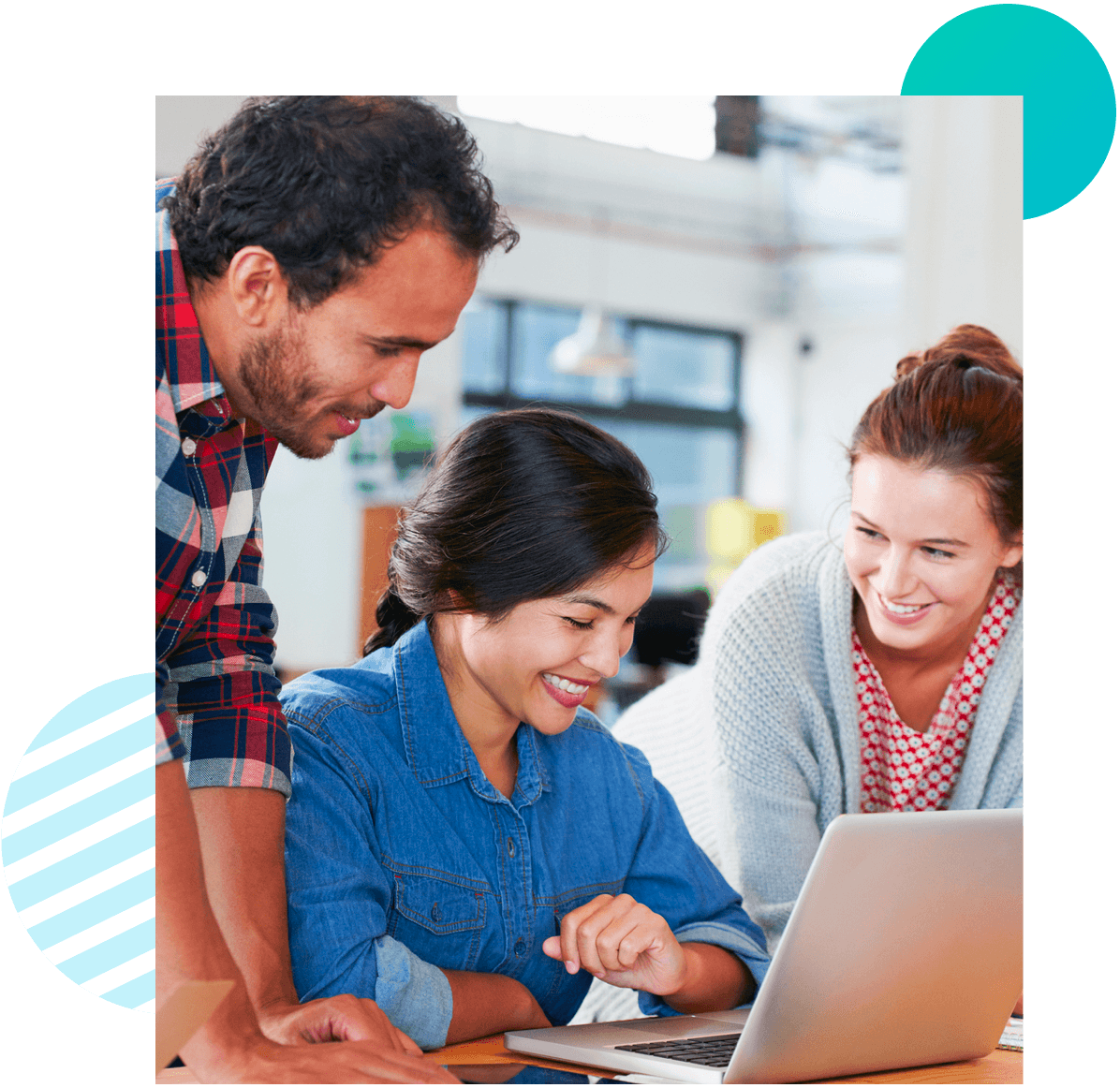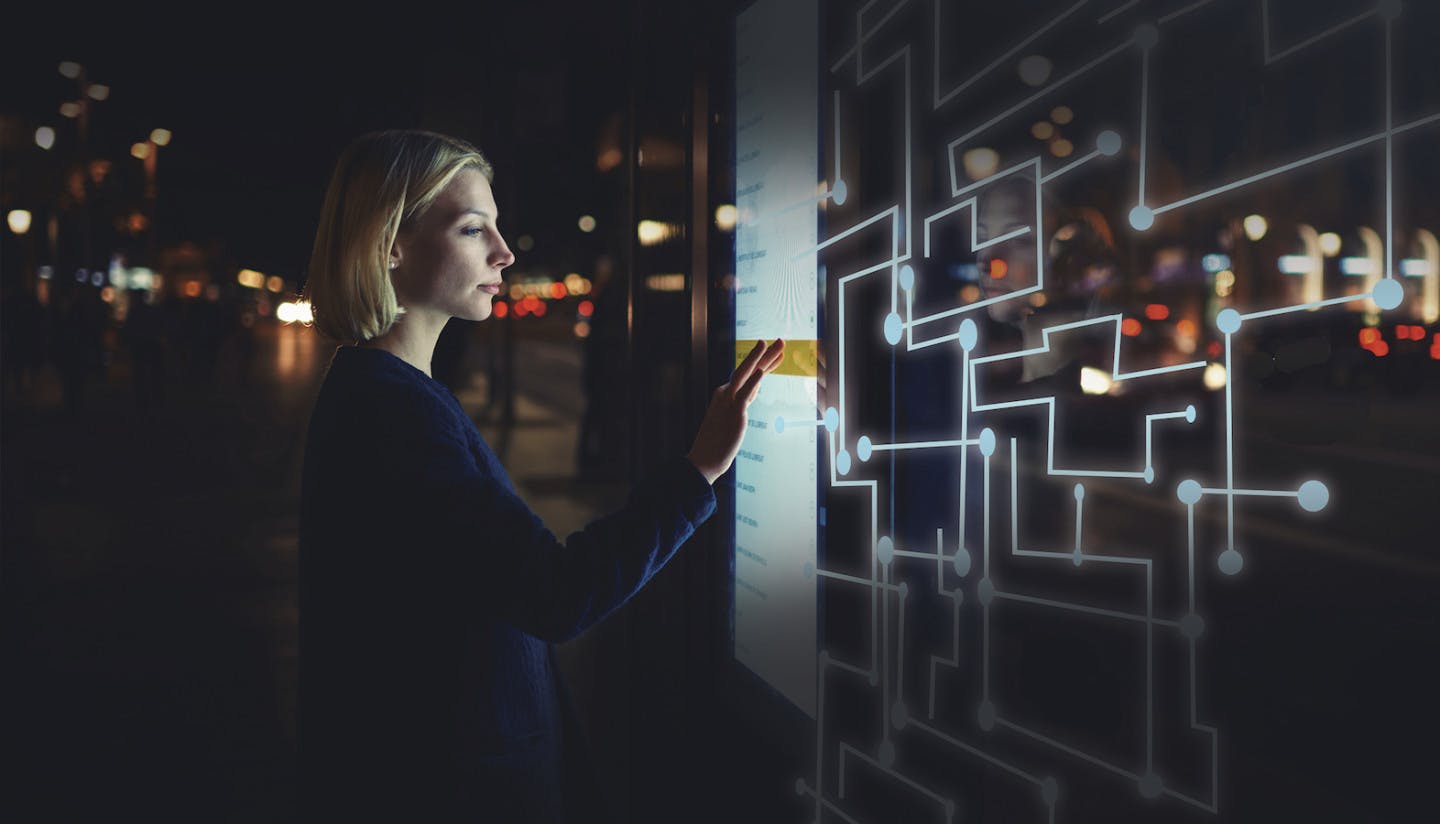 Get Started
You can earn a career credential and credit towards the MSIE degree with a MasterTrack® Certificate program. If admitted to the full MSIE program, you won't need to repeat any assignments you've completed.
Learn more about getting started today
Hear from our learners
"My project aimed at producing protein biotechnologically in order to feed the Earth's growing population in a sustainable way."
"This is the most complete degree I've found on the market."
"The MSIE provides me a global vision on innovation and it is compatible with my personal timetable."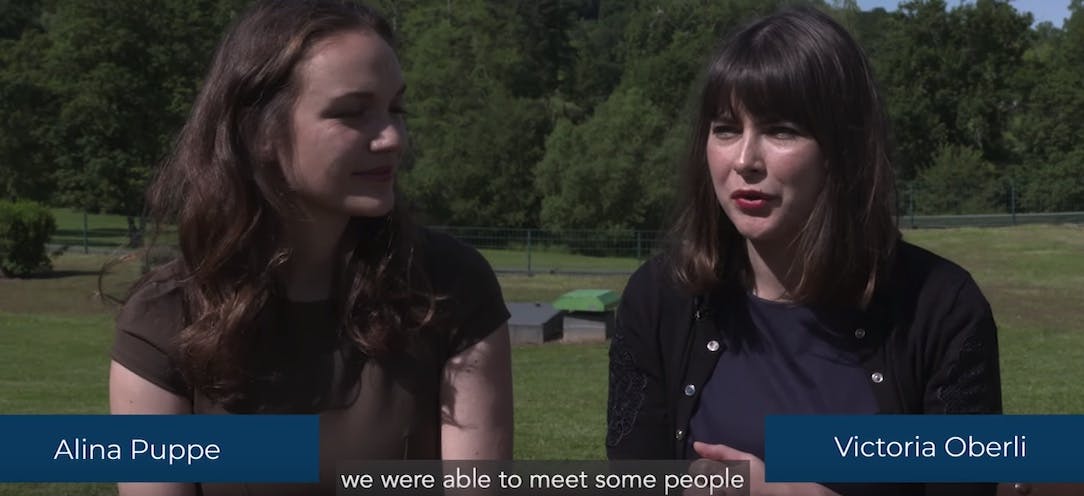 Students share their experience
Frequently Asked Questions
Coursera does not grant credit, and does not represent that any institution other than the degree granting institution will recognize the credit or credential awarded by the institution; the decision to grant, accept, or transfer credit is subject to the sole and absolute discretion of an educational institution.